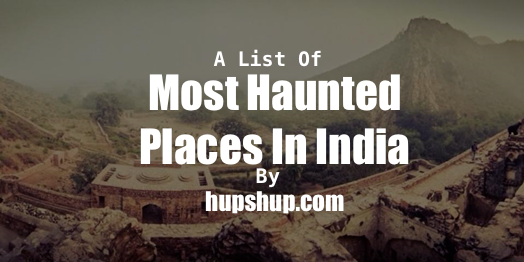 Read Time:
4 Minute, 27 Second
3. Brij Raj Bhavan Palace
Rajasthan being a state famous for forts, palaces and also dominated by the kings. One of those kings was Major Charles Burton, who ruled Kota in Rajasthan for a long period of time and was killed by Indian Sepoys.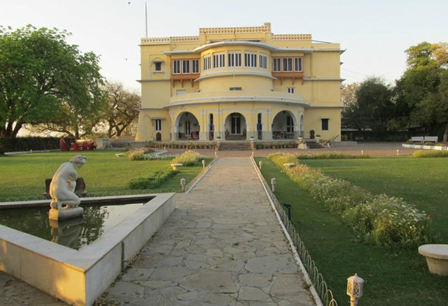 During the mutiny of 1857, Major Charles Burton and his family was killed by Indian sepoys and later his palace was built as Brij Raj Bhavan Palace by the government and it is also believed that the commander's spirit still protects the palace. Also, the guards working there has told that they have heard somebody speaking in English or giving commands as well as smoking. The ghost of the commander is harmless but slaps the guards who falls asleep on duty during the night.